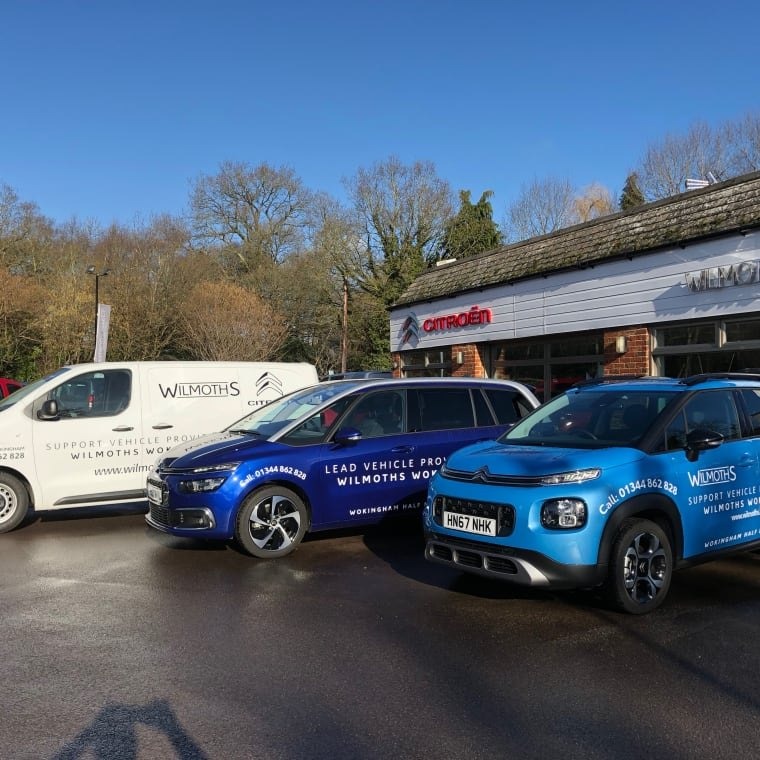 Wokingham Half Marathon
The Wilmoths Wokingham team are proud to sponsor the Wokingham Half Marathon.
It is becoming a yearly tradition for the dealership who lend the Half Marathon some cars each year to be driven as the official support vehicles, keeping the athletes as safe as can be while they take part.
The dealership have provided three vehicles to be used throughout the event and this year they have even included the new Citroën C3 Aircross which is sure to turn heads.
Michael Shepherd, Wokingham Sales Manager said: "We're proud to be a part of such a great event. It's always a massive turn out with great support from Wokingham's community. It's great that we're able to get involved and give some help towards the event by offering up some of our cars."
The Wokingham Half Marathon starts at 10am on Sunday 18th February. Good luck to all of the athletes from everyone at Wilmoths!
Latest News