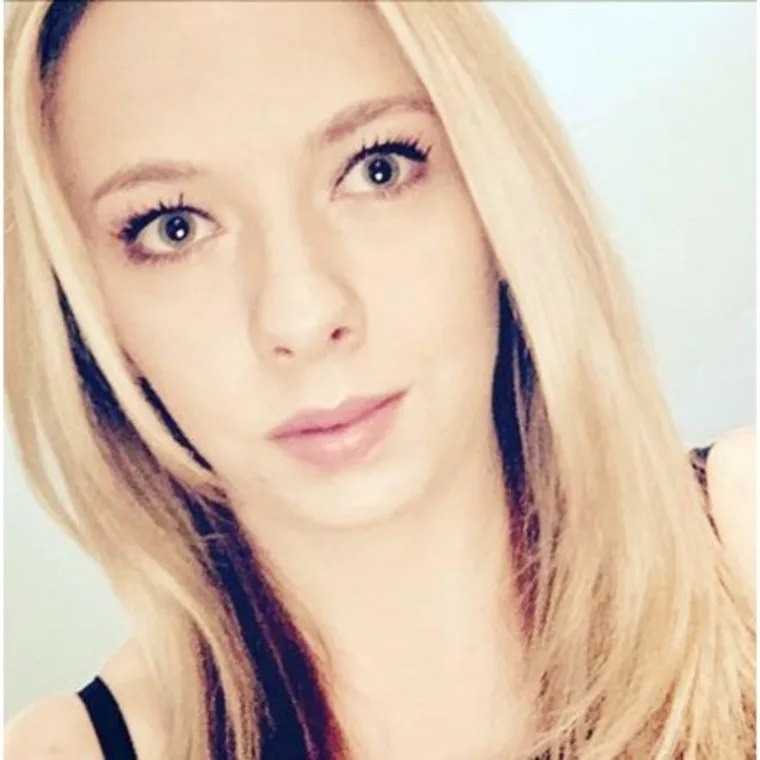 Wilmoths support Charlotte and RSBC in the London Marathon
Wilmoths are supporting a very special and strong lady as she takes on a difficult challenge.
A marathon is hard for anyone to achieve and takes a lot of training, however, can you imagine how difficult it would be if you weren't able to see?
That is exactly the case for Philip McMillan, Service Manager at Maidstone's daughter, Charlotte.
Charlotte was diagnosed with Leber's hereditary optic neuropathy four years ago when she was 18. Her younger brother Tom was also diagnosed at the age of 10.
In Charlotte's mind the course of her life had completely re-altered and she struggled with the independence of going about her daily life.
The Royal Society for Blind Children (RSBC) stepped in and have helped her in numerous ways to experience things that she never thought she would. Charlotte is now employed on an apprenticeship with the Home Office thanks to her support worker who gave her the confidence to apply.
Charlotte said: "I can do just about everything you can do, I just might have to do it a little differently.
"The charity have changed my life. I wouldn't be doing anything I'm doing now without them."
Wilmoths are proud to support Charlotte as she takes on the London Marathon this weekend, completely un-guided.
To support Charlotte and RSBC click here.
Latest News