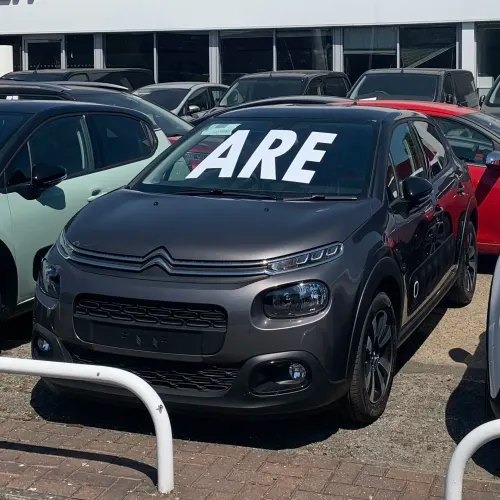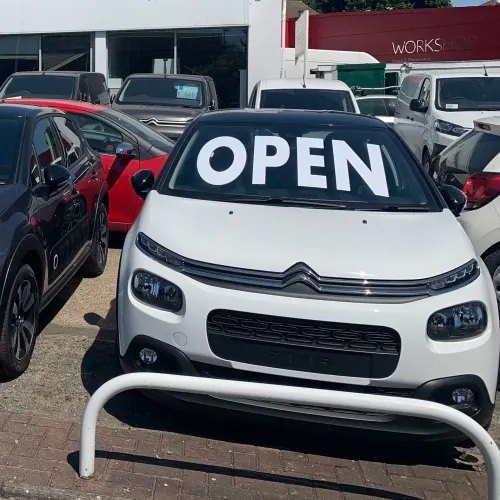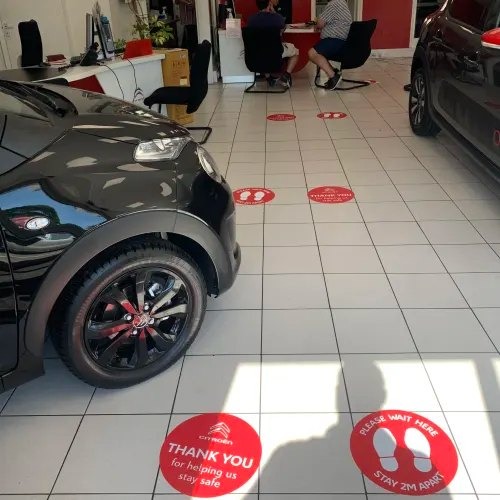 WE ARE OPEN!
We are super excited to announce that Wilmoths Citroen, Mitsubishi, DS & Motorhomes SALES departments including business centres are NOW OPEN. We are delighted to be back to work but would encourage you to respect yourselves other customers and our staff by trying wherever possible to follow social distancing guidelines
Please leave 2 meters distancing
Use the sanitisers provided
We cannot join you in any car
By following these guidelines, we hope to keep everybody safe and well whilst we welcome you back. Thank you for your patience and we are here ready to help! Our new showroom process is completely contactless & safe. We look forward to seeing you all soon!
• SALES: Citroen, Mitsubishi & DS
Monday to Friday 8:30am - 5:30pm
Saturday 9am - 5pm
• SERVICE & PARTS: Citroen, Mitsubishi & DS
Monday to Friday 8:30am - 5:00pm
MOTORHOMES
• SALES:
Monday to Friday 9am - 5pm
• SERVICE & PARTS:
Monday to Friday 8:30am - 5:00pm
Latest News