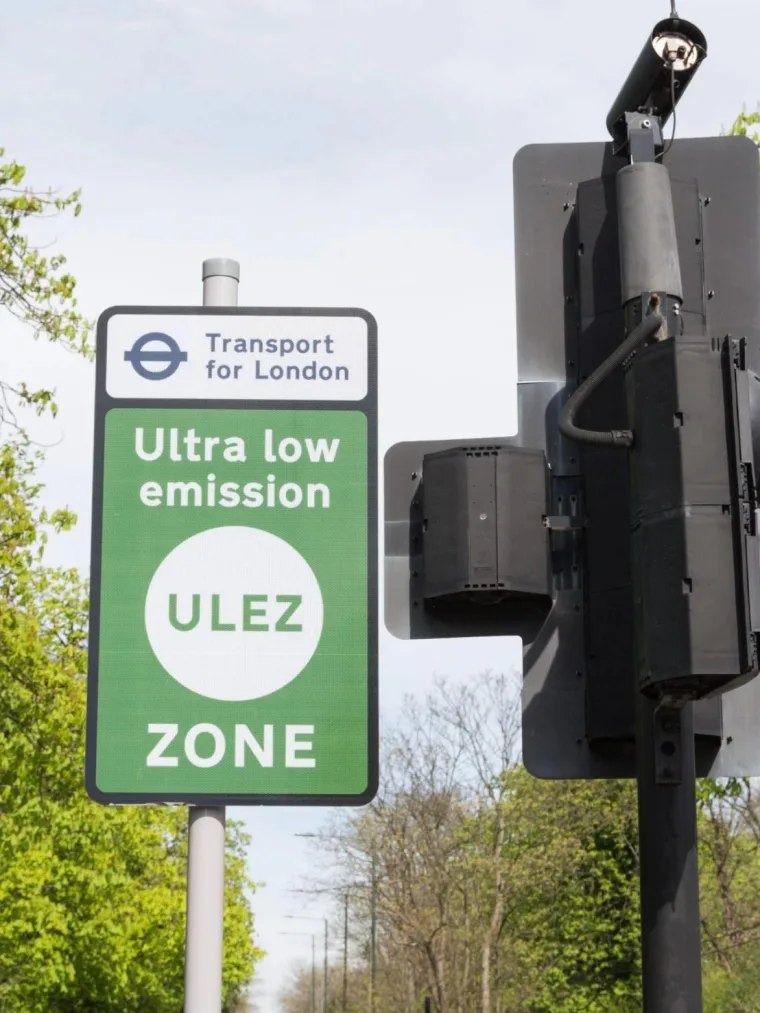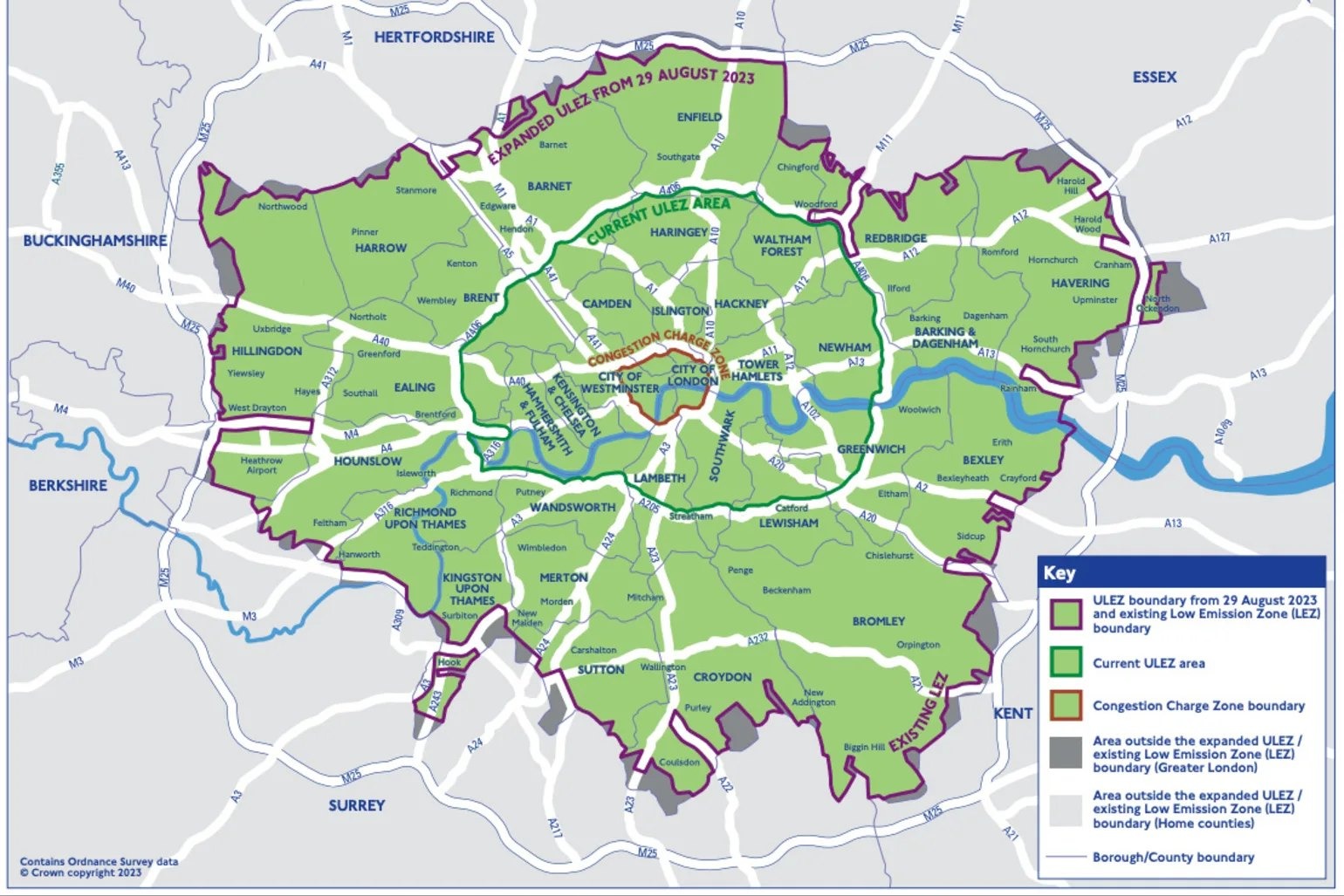 ULEZ London Expands and Scrappage Scheme
As London's ULEZ is set to expand, the Mayor of London is also expanding the ultra low emission zone (ULEZ) scrappage scheme to offer £2,000 to all Londoners with non-compliant vehicles.
The scrappage scheme payment for vans has also increased from £5,000 to £7,000.
What is ULEZ?
ULEZ stands for Ultra Low Emission Zone and operates 24 hours a day, 7 days a week, every day of the year, except Christmas Day (25 December). The zone currently covers all areas within the North and South Circular Roads. The North Circular (A406) and South Circular (A205) roads are not in the zone.
How much is it to enter London's ULEZ?
If your vehicle doesn't meet the ULEZ emissions standards and isn't exempt, you need to pay a daily charge starting from £12.50 to drive within the zone. This applies to
Cars, motorcycles, vans and specialist vehicles (up to and including 3.5 tonnes) and minibuses (up to and including 5 tonnes)
What is the Scrappage Scheme?
The Mayor of London's scrappage scheme offers financial assistance to help eligible Londoners receiving Child Benefit, or certain low income or disability benefits, scrap non-compliant cars, motorcycles and wheelchair accessible vehicles to prepare for the expansion of the Ultra Low Emission Zone (ULEZ) from 29 August 2023.
Find out grant payments and eligibility by clicking here.
Where does the ULEZ expand?
The Mayor of London, Sadiq Khan, confirmed that the ULEZ would be expanded in November, last year.
The zone covered an area between the North and South Circular roads, but as extended across the entire capital from August 29.
Find out which exact areas are covered by clicking here.
The map below show the ULEZ expansion from August 29th 2023.
Latest News