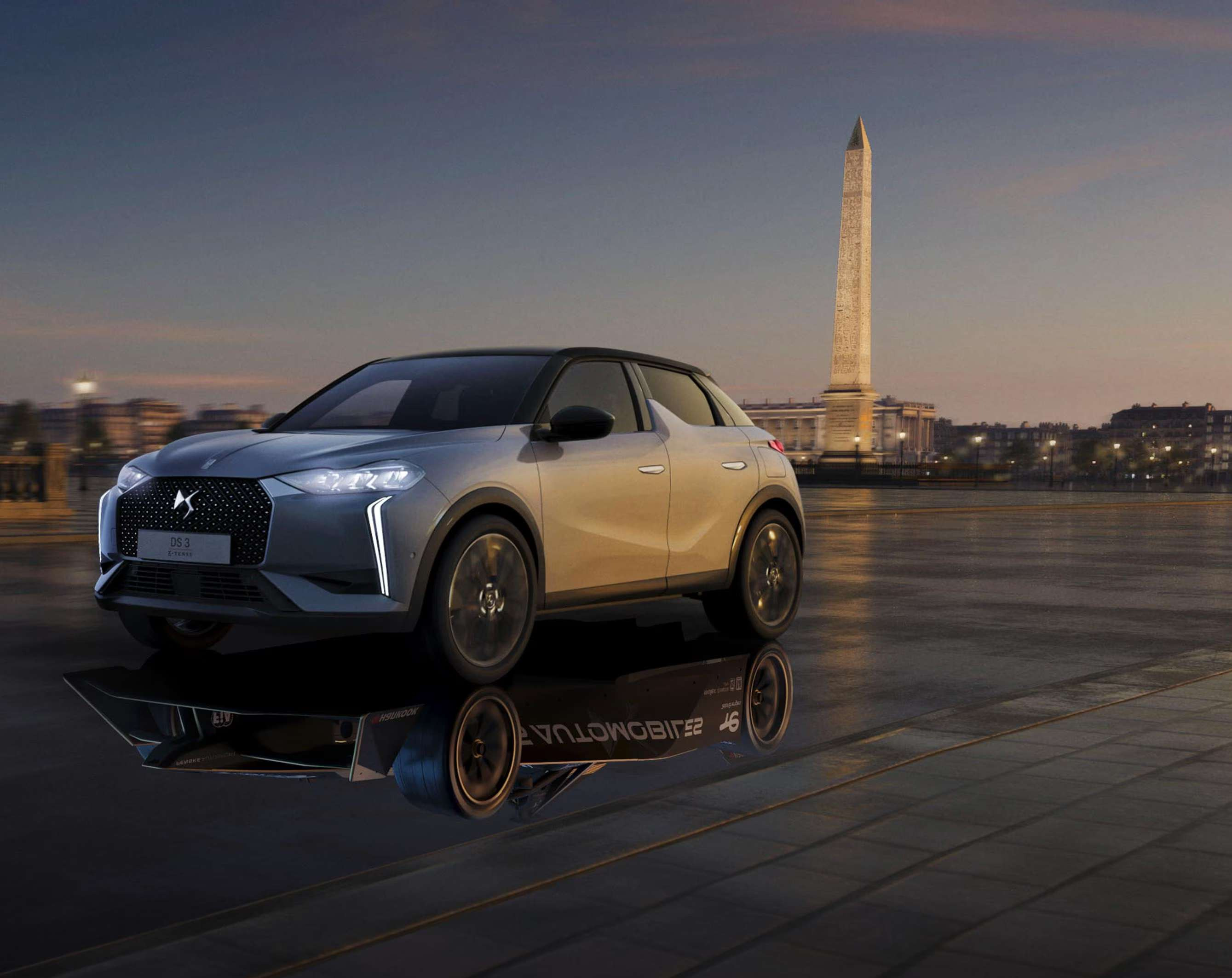 The DS Summer event
The DS Summer event is now taking place until 31st August.
Free2move Lease is our dedicated business solution and we understand that many companies offer business car allowances and payment for business use on personal vehicles. Therefore if you are a director taking a vehicle personally, a sole trader, anyone who is able to use their car for business use or has a vehicle allowance then Free2move is available to you.
We have a number of vehicles available for immediate delivery so contact your local Wilmoths DS dealer to find out more, or book an appointment, to discuss the best solution for your driving needs.
Discover our Business Contract offers here!
Or contact your nearest Wilmoths DS dealer to find out more!
Latest News