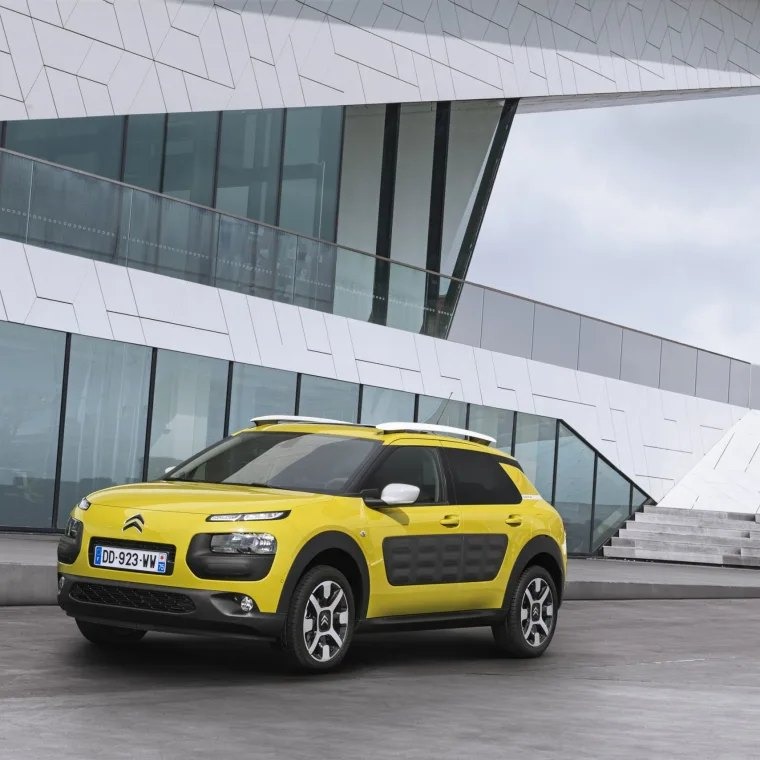 Swappage Deal Brings £1,800 Bounty
With six weeks to go, here at Wilmoths we are gearing up for the swap from the current "17" registration plate to the new "67" format.
We know that drivers will be seeking the keenest deals so on top of existing and very realistic offers we have introduced our swappage scheme for buyers of certain C4 Cactus, C4 Picasso, and New C3 models.
Anyone trading in a car registered before September, 2011 – that means an "11" plate or earlier – is guaranteed an extra £1,800 bonus on their deal.
Remember that Wilmoths, as the largest privately-owned Citroen dealership in the UK with its 11 branches, has access to great finance rates that will help keep control of your motoring costs.
Talk to your nearest Wilmoths sales team to find out more about how we can get you on the road in the very latest cars while saving you even more money.
Get wise – get motoring with Wilmoths!
Latest News