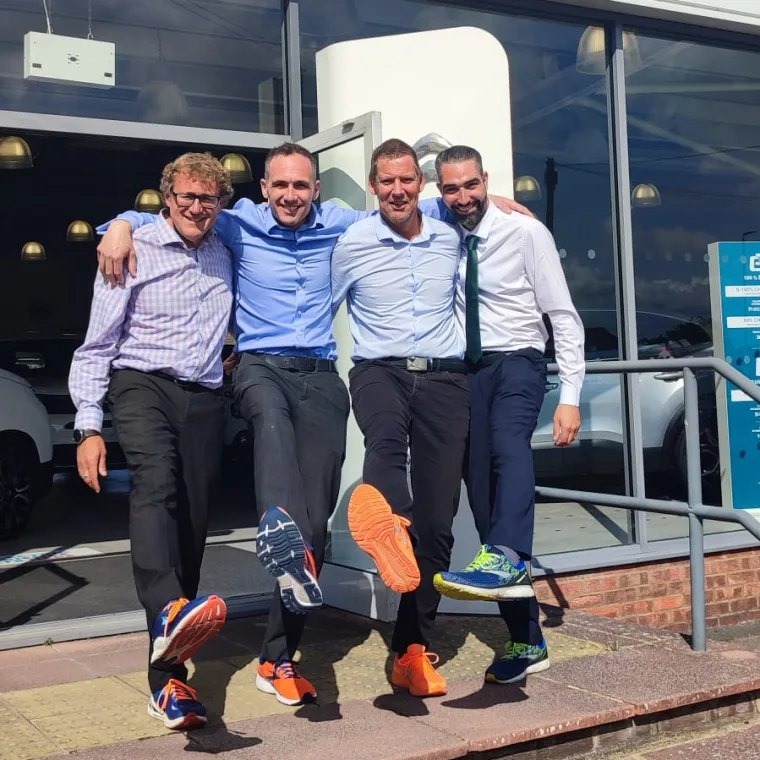 Running for Alzheimers
Our Eastbourne team, along with our CFO, are raising money for the Alzheimer's Society! Alzheimers has affected some of our colleagues personally and they want to raise awareness as well as funds for charity.
They are taking part of The Big Half, a community running festival that brings Londoners of all backgrounds and abilities together in a celebration of the city's diversity!
If you wish to donate please click the link below:
Latest News