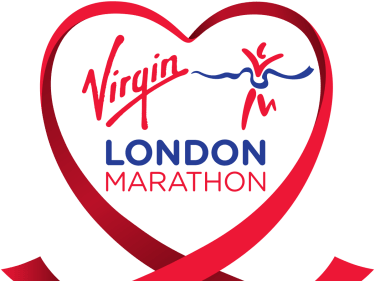 Duncan takes on the The London Marathon
Wilmoths very own Duncan Froude will be taking part in the London Marathon this April to raise money for the charity - Shelter.
'Shelter works to alleviate the distress caused by homelessness and bad housing. We help people find and keep a home. We campaign for decent housing for all. Our work won't stop until there's a home for everyone.'
Please help Duncan in raising money for this amazing charity by clicking here
If you decide to donate, we would like to say a very big thank you - your donations could change someones life!
Latest News