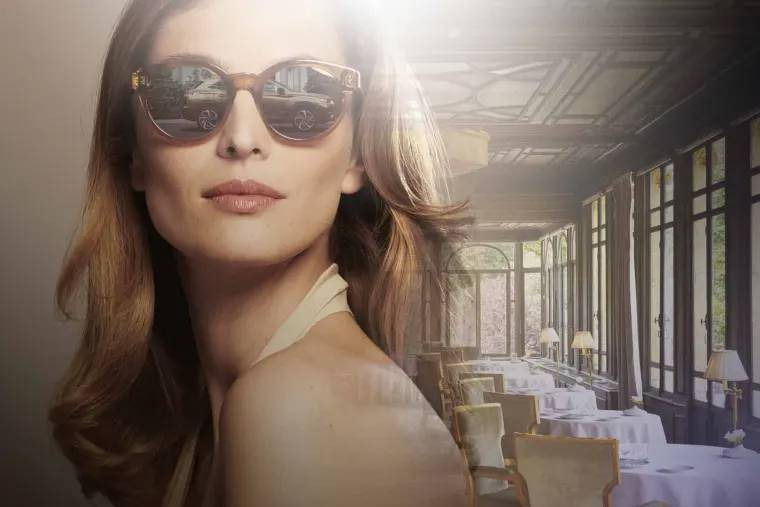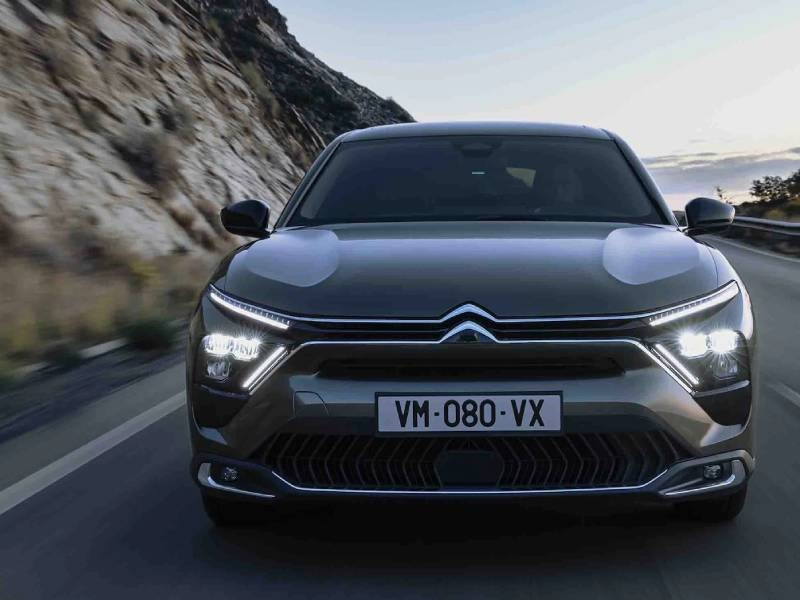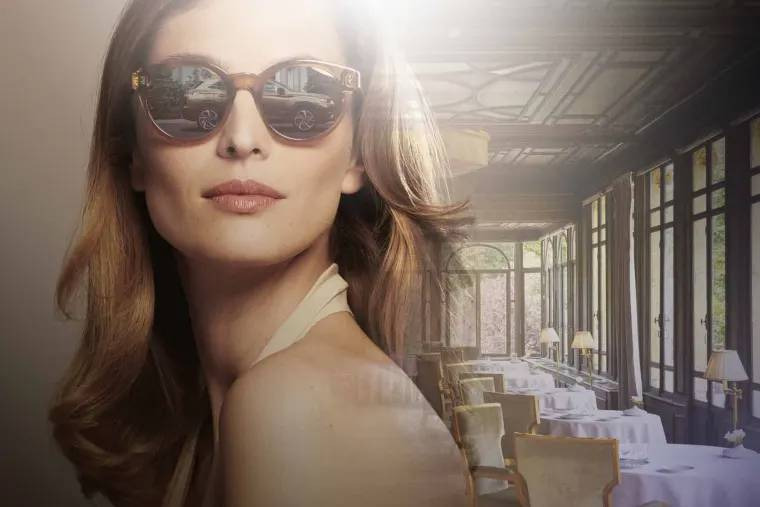 CHOOSE THE BEST
WITH ONLY YOU
Inspired by you and created for you, Only You is an exclusive program offering a collection of services that have been personalised and adapted for your every need. Your bespoke program will let you enjoy a unique DS experience.
Only You services are instantly accessible through MyDS App, or from your Only You DS Customer Contact phone number:0800 877 8455. DS is available to answer any questions and manage your requirements Monday to Friday from 08:00 to 18:00.
Calls are free from a landline. From a mobile it's dependent on network provider and tariff.
ONLY YOU PRIVILEGE
WHERE NEW EXPERIENCES ARE A WAY OF LIFE
Driving a DS is about so much more than enjoying a beautifully crafted car with exquisite detailing and the latest technology.
Take ONLY YOU PRIVILEGE, open only for those who drive a DS, whether privately or for business.
ONLY YOU PRIVILEGE helps you to discover more about what makes DS unique through our partnerships with a hand-picked collection of premium events and organisations.
With these partners we share a common enthusiasm for enjoying quality that has a distinctive twist, sophistication and attention to detail.
Latest News